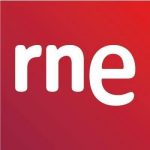 Good news for RNE listeners with devices missing HLS support:
RNE Spain currently re-enabled their aac streams (no mp3 to our knowledge). These updated streams will be available on products with airable.Radio within (up to) 24h.
Previously RNE decided to use hls only for their internet radio streams. Anyway: we recommend to look for hls support on future devices!